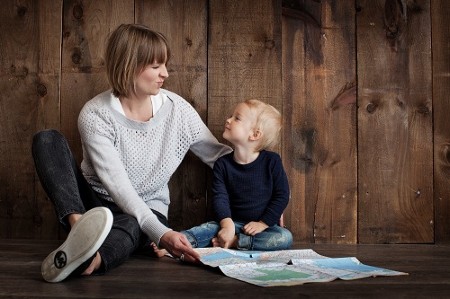 Maternity leave policies are linked to early childhood education and care policies, and the length of leave policies determines the need for early care programs. The length of maternity leave varies greatly among mothers in the U.S. because of the absence of a universal policy for paid leave. This study examined associations among length of maternity leave, mother–child interactions, and attachment among American working mothers and their infants.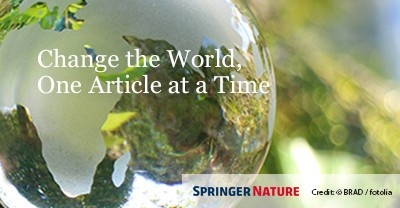 The article Longitudinal research and early years policy development in the UK by Edward Melhuish has been nominated groundbreaking research that could help change the world. The paper presents the outcomes of key longitudinal studies that have contributed to substantial policy changes in Early Childhood Education and Care.
The IJCCEP has been accepted in Emerging Sources Citation Index (ESCI) and is indexed by Scopus
The International Journal of Child Care and Education Policy (IJCCEP), as a scholarly outlet selected and reviewed in ESCI, has been identified as important to key opinion leaders, funders, and evaluators worldwide. ESCI allows researchers to discover new areas of research in evolving disciplines, as well as relevant interdisciplinary scholarly content across rapidly changing research fields. All articles published in this journal are discoverable via the Web of Science with full citation counts, author information and other enrichment.

Thematic Series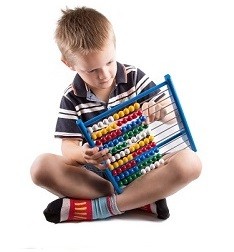 Longitudinal studies in ECEC – challenges of translating research results into policy actions
Edited by Bernhard Kalicki, Namhee Woo and W. Steven Barnett
This collection highlights the potential of results obtained from longitudinal studies to inform about the impact of early child education and care on learning and development, and encourages their use for evidence based policy making.

Pic by George Hodan CC0 1-0
Aims and scope
This journal disseminates research and analysis regarding major issues of child care and education policy relating to young children and their families to a broad international readership, including policymakers, researchers, and practitioners. As a peer reviewed journal, it invites submission of articles concerning policy reforms, empirical research on early childhood education and care (ECEC), policy analyses and comparisons, and more.
This journal is a joint publication by Korea Institute of Child Care and Education (KICCE) and the National Institute for Early Education Research (NIEER) since May 2013.
The publication costs for International Journal of Child Care and Education Policy are covered by Korea Institute of Child Care and Education, so authors do not need to pay an article-processing charge.
It publishes original and review papers, technical reports, case studies, conference reports, and government reports, including but not limited to the following fields:
• Assessment and evaluation of ECEC policy and programs
• ECEC curriculum and pedagogy
• Workforce qualifications and development of ECEC staff
• Financing ECEC services
• Regulations and standards of ECEC
• Family and community engagement
• Quality issues in ECEC
• Integration of education and care in ECEC
• Policy on diversity and social inclusion in ECEC
• International comparisons of ECEC policy
Annual Journal Metrics
Speed
135 days to first decision for reviewed manuscripts only
166 days to first decision for all manuscripts
344 days from submission to acceptance
15 days from acceptance to publication

Usage
175,286 downloads
54 Altmetric mentions
This journal is indexed by
SCOPUS
Emerging Sources Citation Index
Google Scholar
EBSCO Academic Search
EBSCO Education Source
EBSCO TOC Premier
OCLC
ProQuest Central
ProQuest Education Database
ProQuest Social Science Collection
ProQuest Sociological Abstracts
SCIRUS
Summon by ProQuest
ISSN: 2288-6729 (electronic)